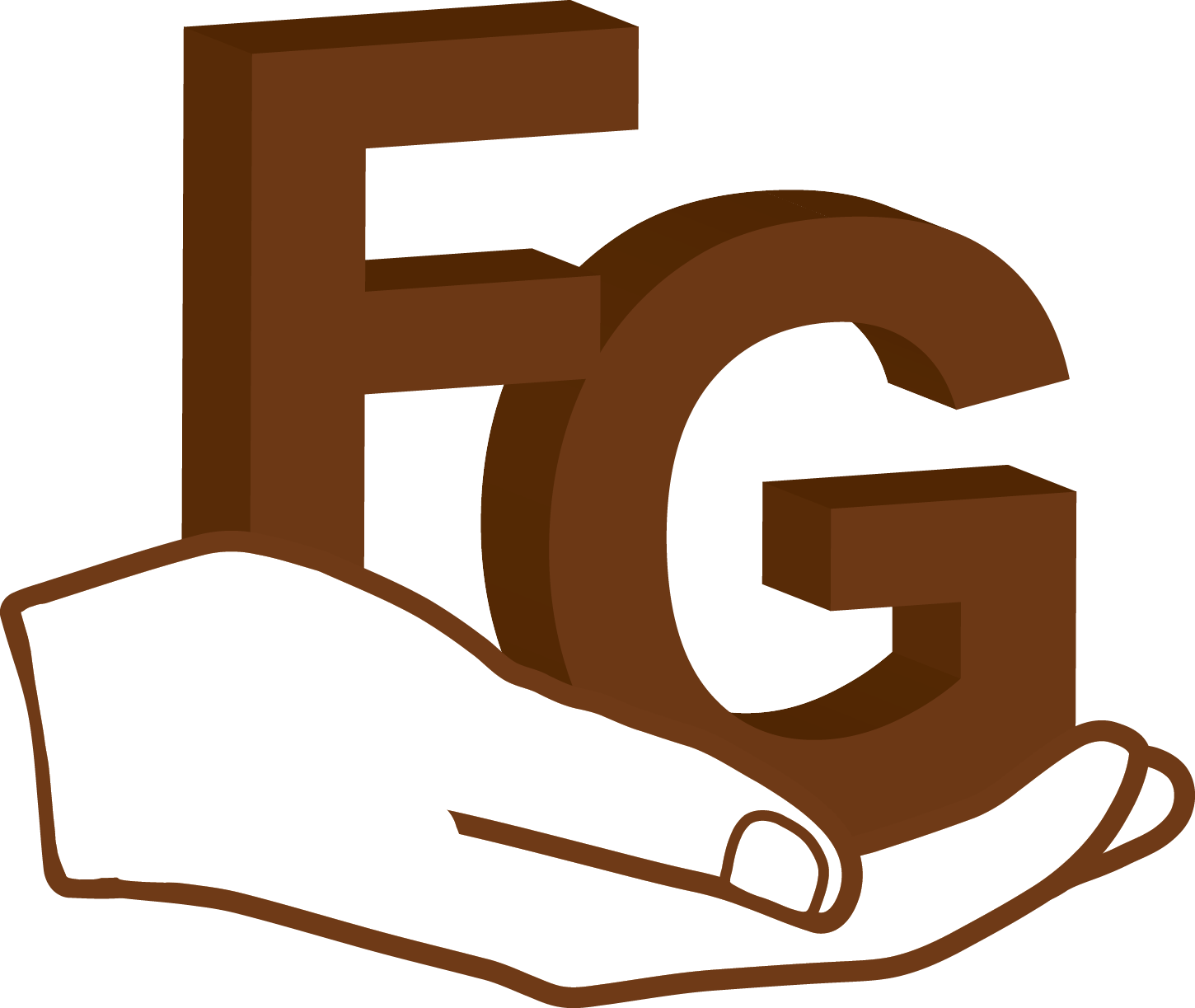 Here you might eventually be able to upload a file containing a MDF lexicon and enter some other information, and this site will automatically run a number of checks on the lexicon and then convert it to various other formats. You will then be emailed the address of a private page from which you can download the converted files for a limited time.
At the moment, this drop box is still an alpha test, so it's not all running 100% automatically yet (i.e., it still requires some manual intervention) and still needs testing and more thorough checking.
Once it's all working properly, you should be sent a response email within fifteen minutes, unless there are major errors, in which case it will require operator intervention at the server end and so it could be a day or more. The converted data will normally be available for you to download or view for one week.
Submitting MDF files
Need instructions here...
Privacy policy: Once the submitted files are processed, Freely-Given.org will create a private page with your results and email you the address of the page. The page and the downloadable files will remain valid for a limited time—currently guaranteed to be at least one week. You are free to disclose the page address to others so they can view or download the files, but Freely-Given.org does not make the page public. A copy of the submitted files will be retained on our server for archive and testing purposes, but will not be made available to others.
Open source: All of the software (mostly Python3) that we have written to operate this drop box is freely available. The website is produced with SFM2Web downloadable from here. Any of our code which is still in alpha stage and hence unreleased can be requested using the Contact Page.