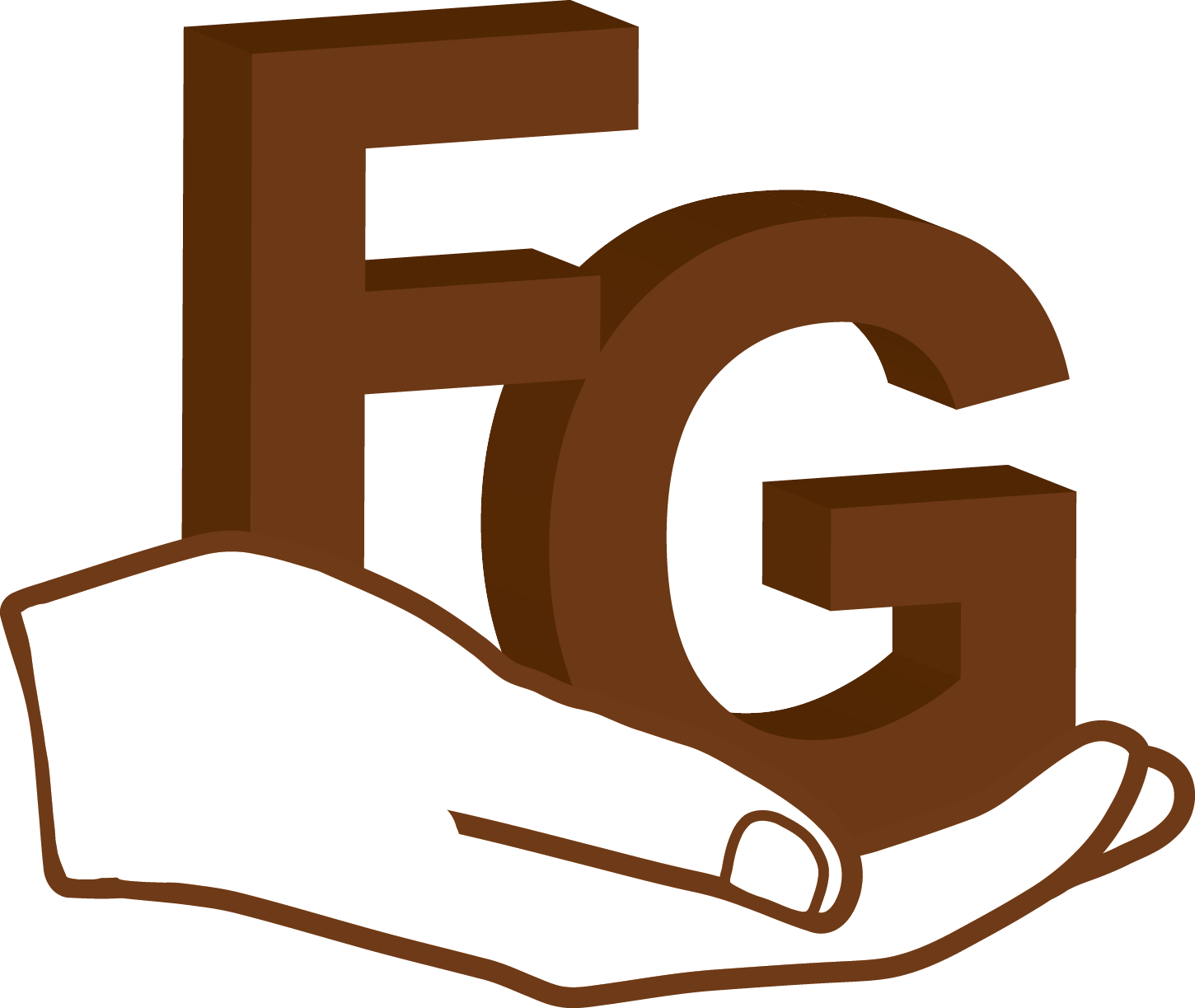 The Greek Christian scriptures are often better known as the New Testament. Freely-Given.org offers the Greek Scriptures as the Freely-Given.org Greek Scriptures (FGGS).
This was adapted from the unfoldingWord® Greek New Testament here. This is supplied as USFM files, and each Greek word is marked with its Strongs number, its base form (lemma), and its part of speech (morphology). A typical line might look something like this (from Matt 1:1):
\w Χριστοῦ|lemma="χριστός" strong="G55470" x-morph="Gr,N,,,,,GMS,"\w*,
This in turn was adapted from the Bunning Heuristic Prototype from the Center for New Testament Restoration (CNTR).
Note that Freely-Given.org plans to support and use the forthcoming CNTR Statistical Restoration (SR) Greek New Testament when it is released.