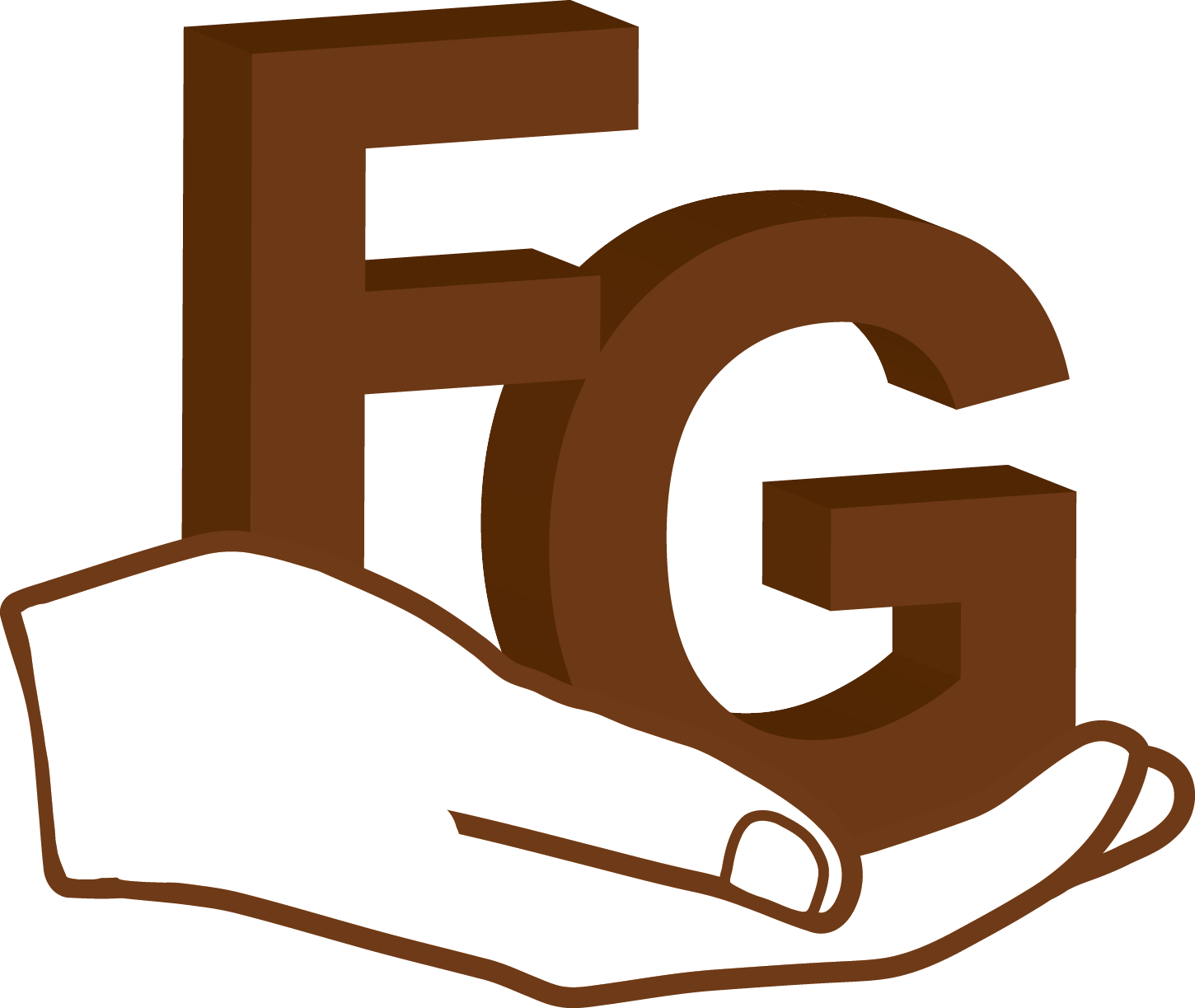 Freely-Given.org was started in late 2009 by Robert Hunt, currently based in the small town of Marton, New Zealand. Rob has a vision to help make high-quality Bible and Christian materials more freely available to the world—both to assist Christians in their study and growth, and to assist seekers to find the Living Word for themselves.
The site is growing very slowly, because Rob has only been able to work on it in his spare time, but, with "retirement" at the end of 2021, he was able to become more active to focus on improving and expanding the site, but still wanting to recruit a team of volunteers to help with reviews and content & software development.
Freely-Given.org begins with links to, and then reviews of, Christian resources on the Internet (especially open-licensed materials) ranging from discipleship resources to free music and songs, photos and clipart, but then to also providing a source of new materials.
In terms of Bibles, a special highlight of Freely-Given.org is that it hosts the early work on the forthcoming Open English Translation of the Bible (OET), although a dedicated site for that is underway.
In terms of software, it hosts the widely-used Bible Drop Box and the Biblelator Bible translation editor (working, but on-hold until 2024), both based on our (Python) Bible Organisational System open-licensed software.