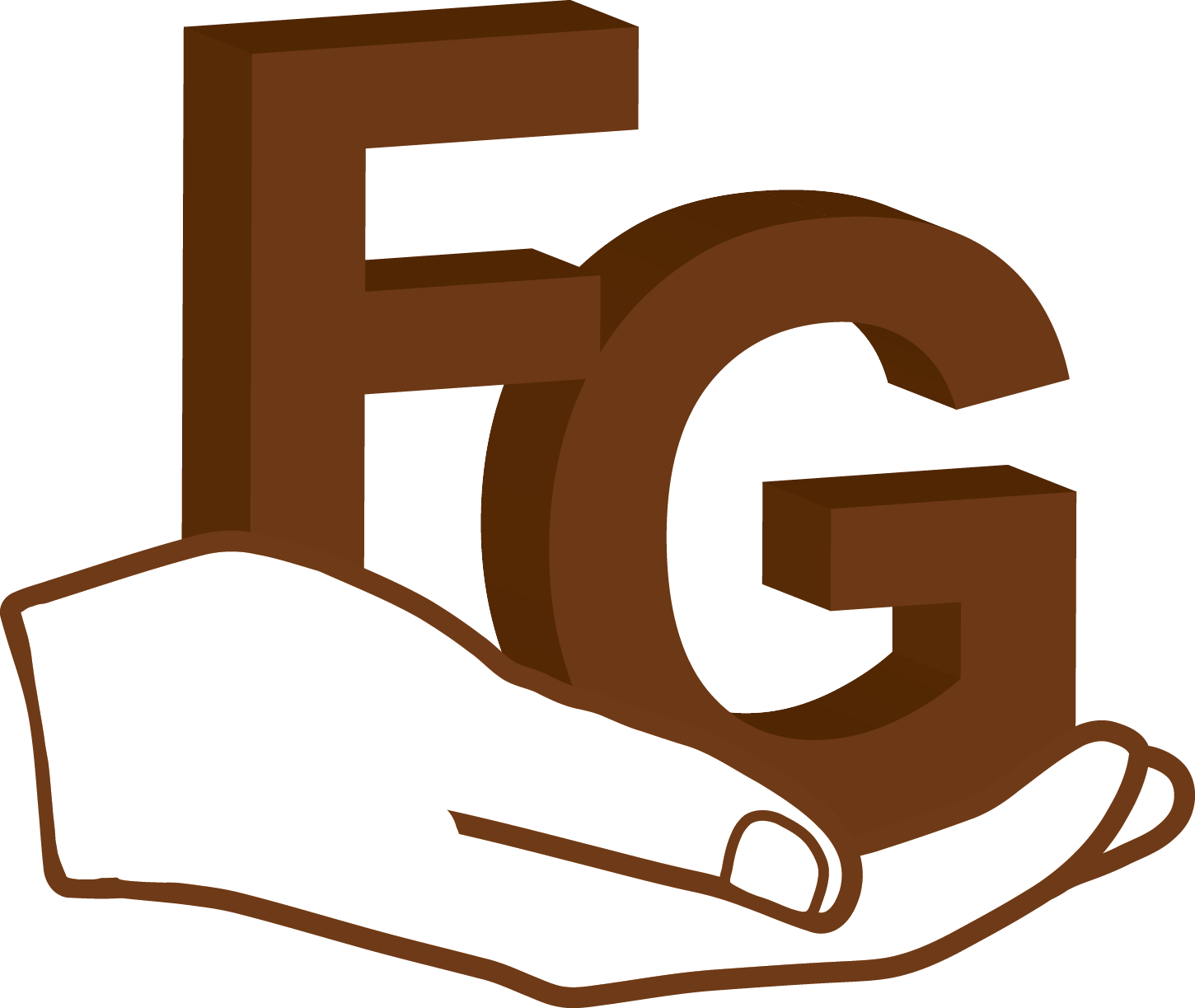 Scriptural Links
These are some of the Scriptures that relate to the freely-given philosophy—so many tell us that Christians should not criticise, or Christians should exercise stewardship over their talents and resources, but forget that Christians should also take notice of these other writings. All of the following are from the BSB:
(John 2:16) (Acts 8:20-22). (Matt. 10:8). (Mark 13:10, 16:15, Matt. 24:14, Col. 1:23) (1Thes. 5:27; cf. Acts 15:30, Col. 4:16). (1Tim. 5:18) (1Cor. 9:18, 2Cor. 11:7, 1Thes. 2:9). (1Tim. 6:5; cf. Tit. 1:7)
2 Cor. 2:17: For we are not like so many others, who peddle the word of God for profit. On the contrary, in Christ we speak before God with sincerity, as men sent from God.
Other Links
You might find some of these general links helpful:
Rob's Open Scriptures blog
Other non-related links to some of our favourite sites and blogs include:
Rob's Open Scriptures blog