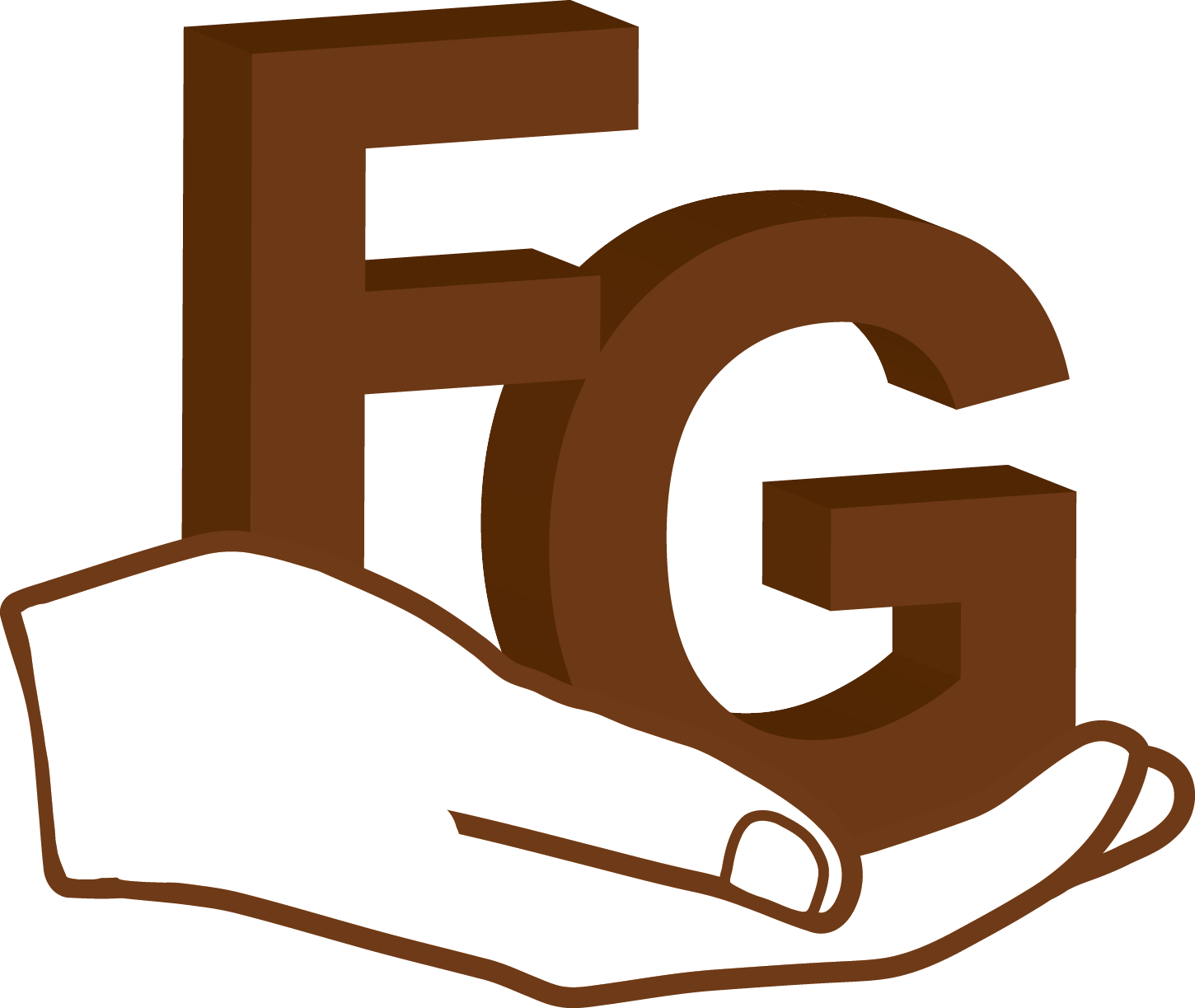 The Hebrew scriptures are often better known in Christian circles as the Old Testament. Freely-Given.org offers the Hebrew Scriptures as the Freely-Given.org Hebrew Scriptures (FGHS).
This was adapted from the unfoldingWord® Hebrew Bible here. This is supplied as USFM files, and each Hebrew word is marked with its Strongs number, its base form (lemma), and its part of speech (morphology). A typical line might look something like this (from Gen 1:1):
\w אֱלֹהִ֑ים|lemma="אֱלֹהִים" strong="H0430" x-morph="He,Ncmpa"\w*
This in turn was adapted from the Open Scriptures Hebrew Bible.
We also host the Hebrew accents and phrasing project on this site.