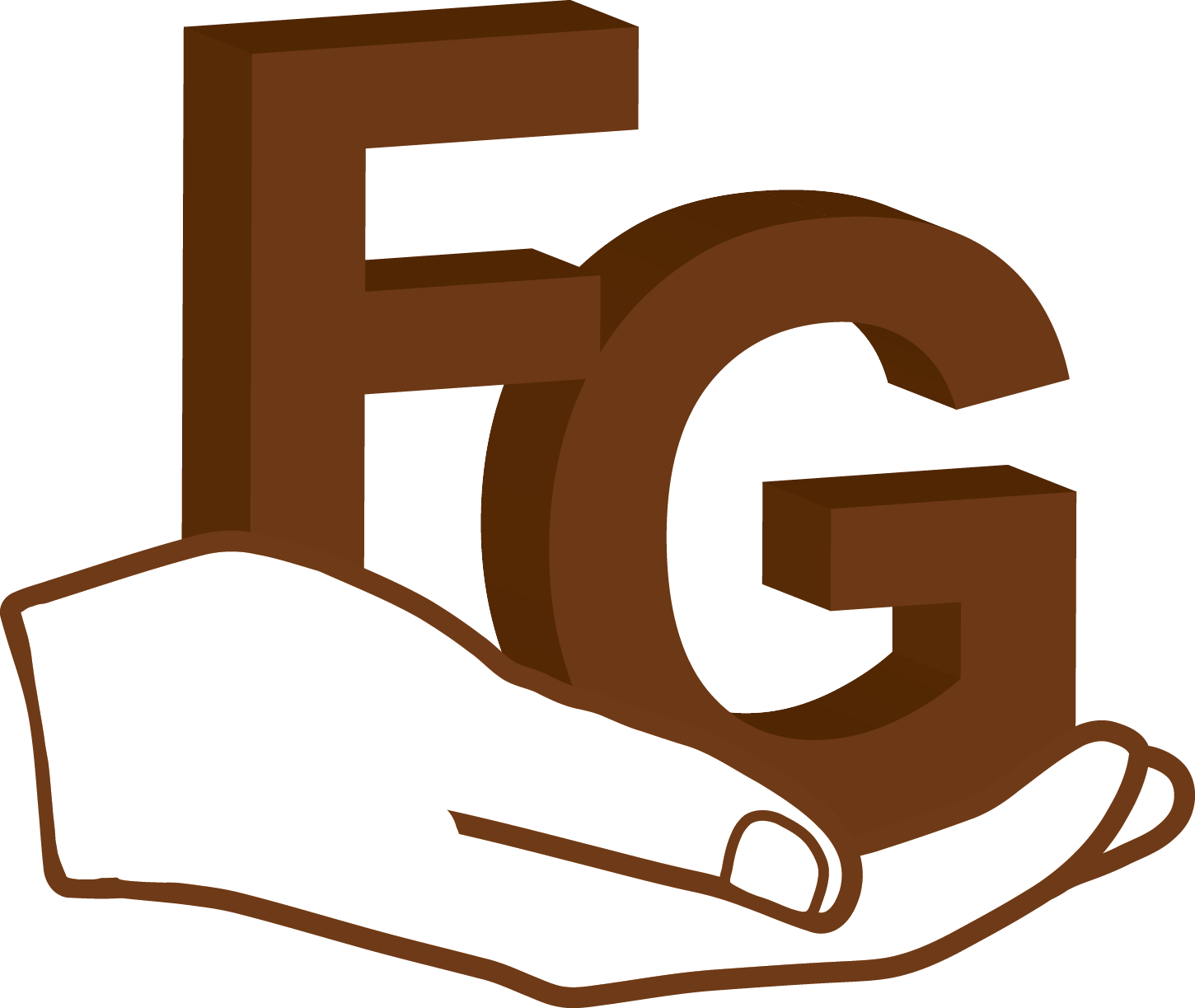 Are you interested in using your unique talents to help make Biblical and Christian resources freely available. We could use so much help with this that it's crazy!!! (Sorry though, it's a 100% volunteer effort.)
Can you help with resources in a different language? We want Freely-Given.org to be multilingual.
We're looking for:
App developers (for free Bible software)
Artists
Bible checkers
Bible commentators
Bible illustrators
Bible study writers
Bible translators
Cartoonists
Clipart creators
Composers
Computer security experts
Content creators
CSS3 layout specialists
Database specialists
Dictionary specialists
Discipleship material writers
Donors
English language specialists
Graphic designers
HTML5 developers
Icon creators
Instrumentalists
Internationalisation experts
IT people
Java app developers (for Bibles on "feature" phones)
Javascript developers
Layout specialists
Lexical specialists
Logo designers
Musicians
Phone app developers (esp. Android and Firefox OS)
Photographers
Programmers
Python developers
Reviewers
Song arrangers
Song writers
Sponsors
Tablet app developers (esp. Android and Ubuntu Touch)
Translators
Unicode specialists
Web designers
Web programmers
XML specialists
and so much more. Even if you can submit links to us for free resources available on other places on the Internet, that would help.
If you're interested in volunteering or submitting links, please use the contact page. If you're interested in assisting financially, please use the donate page.