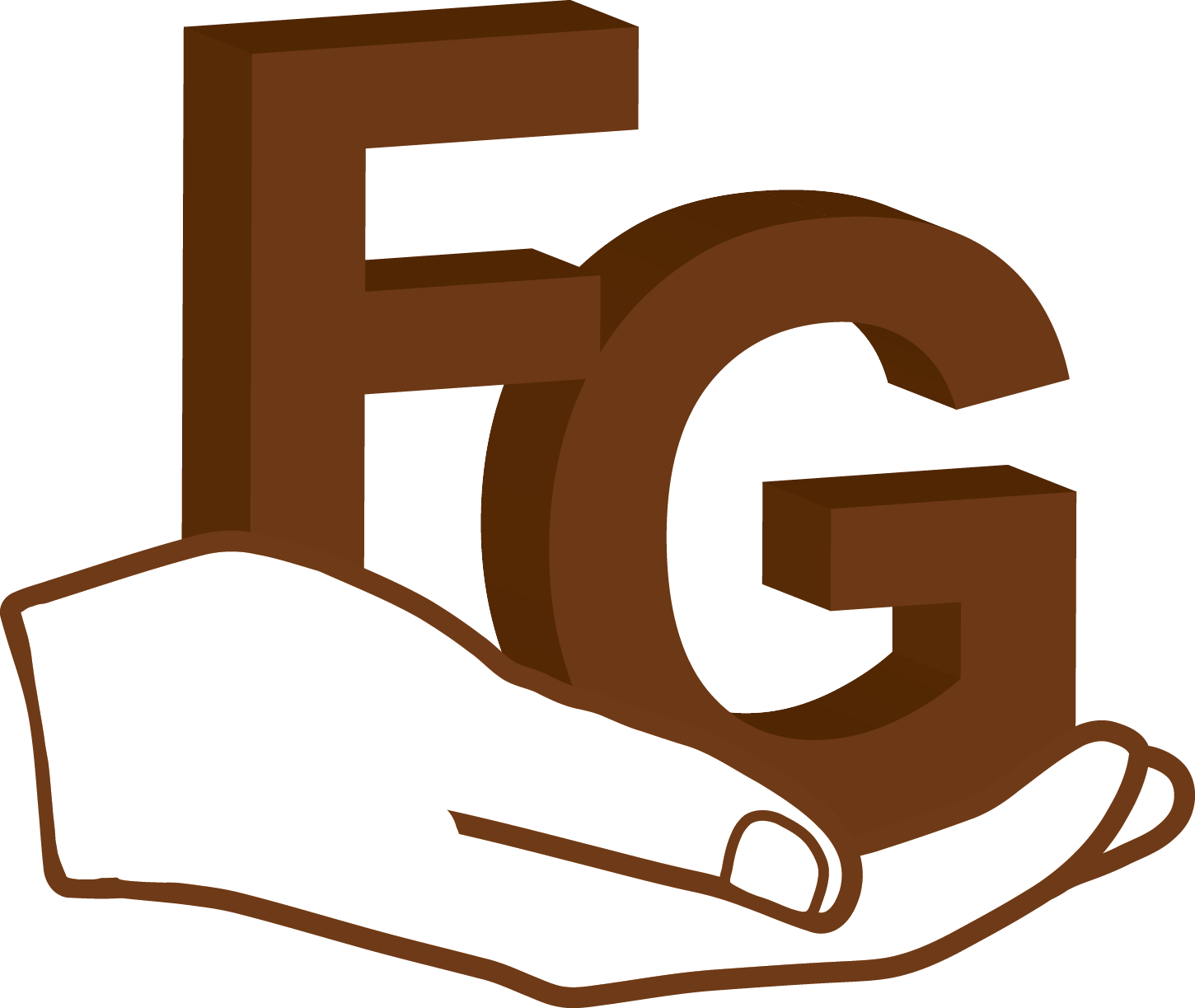 This open repository provides a place for Bible software publishers to register and define their unique Bible books code or abbreviations, and for Bible software users to find a list of abbreviations that they can freely use in their software. For now, we just have a preliminary list:
For now, see this page.
Note for programmers: The master file for the BibleOrgSys books codes can be seen here.
If you have Bible books codes that you would like added here, or would like the listed information to be adjusted, please use the Contact page.