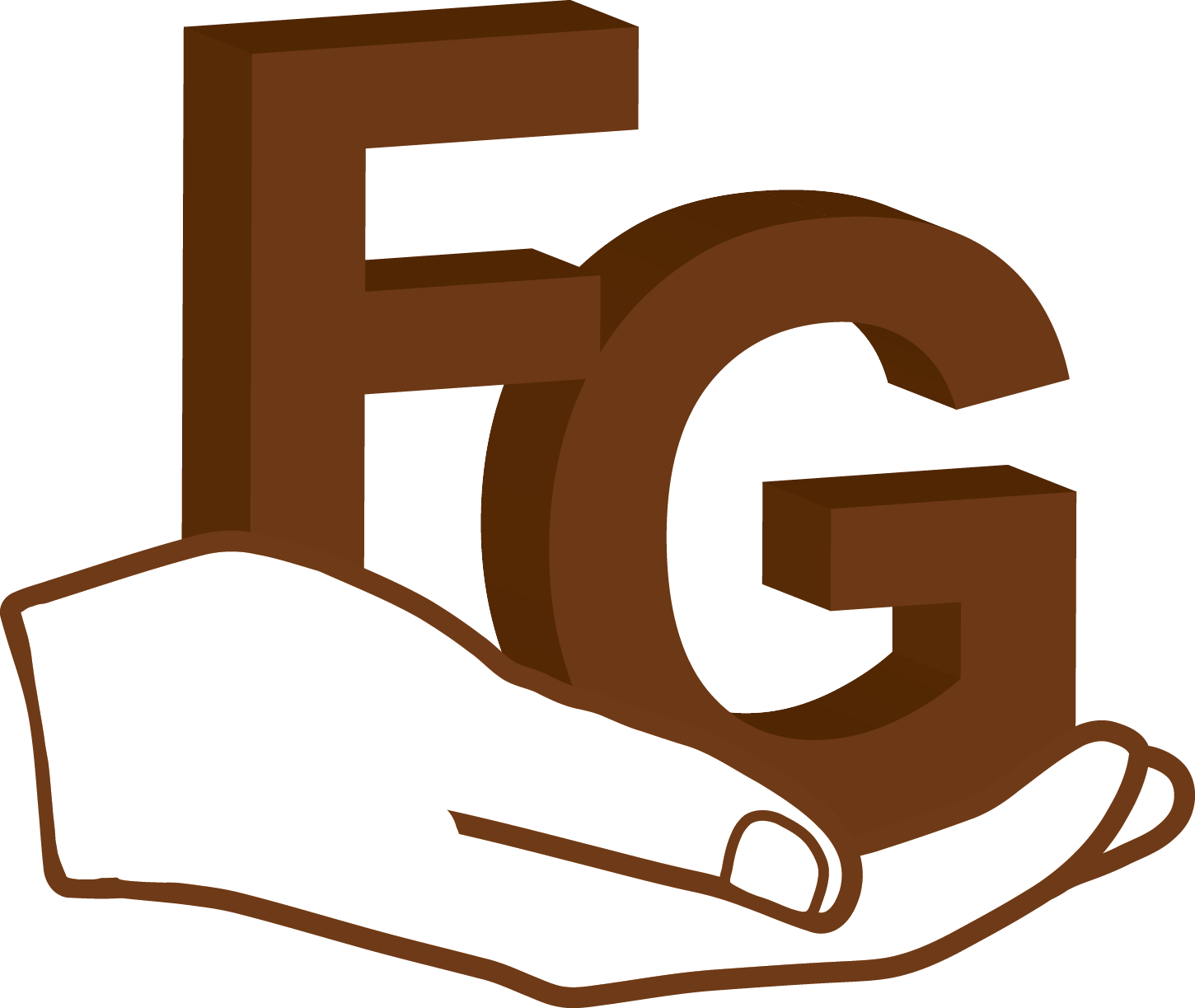 The EasyEnglish Bible is a freely available Bible translation using "a form of simple English". The site also contains "Bible commentaries, Bible translations, Bible studies, and other materials" that are "free for you to download and use."
They also allow you to register in order to receive news about new items added to the site.
Most of their publications are available in HTML and RTF formats (ZIPped for large documents), although some are available in the proprietary MS-Word DOC format. We recommend the free LibreOffice suite to open the RTF and DOC files.