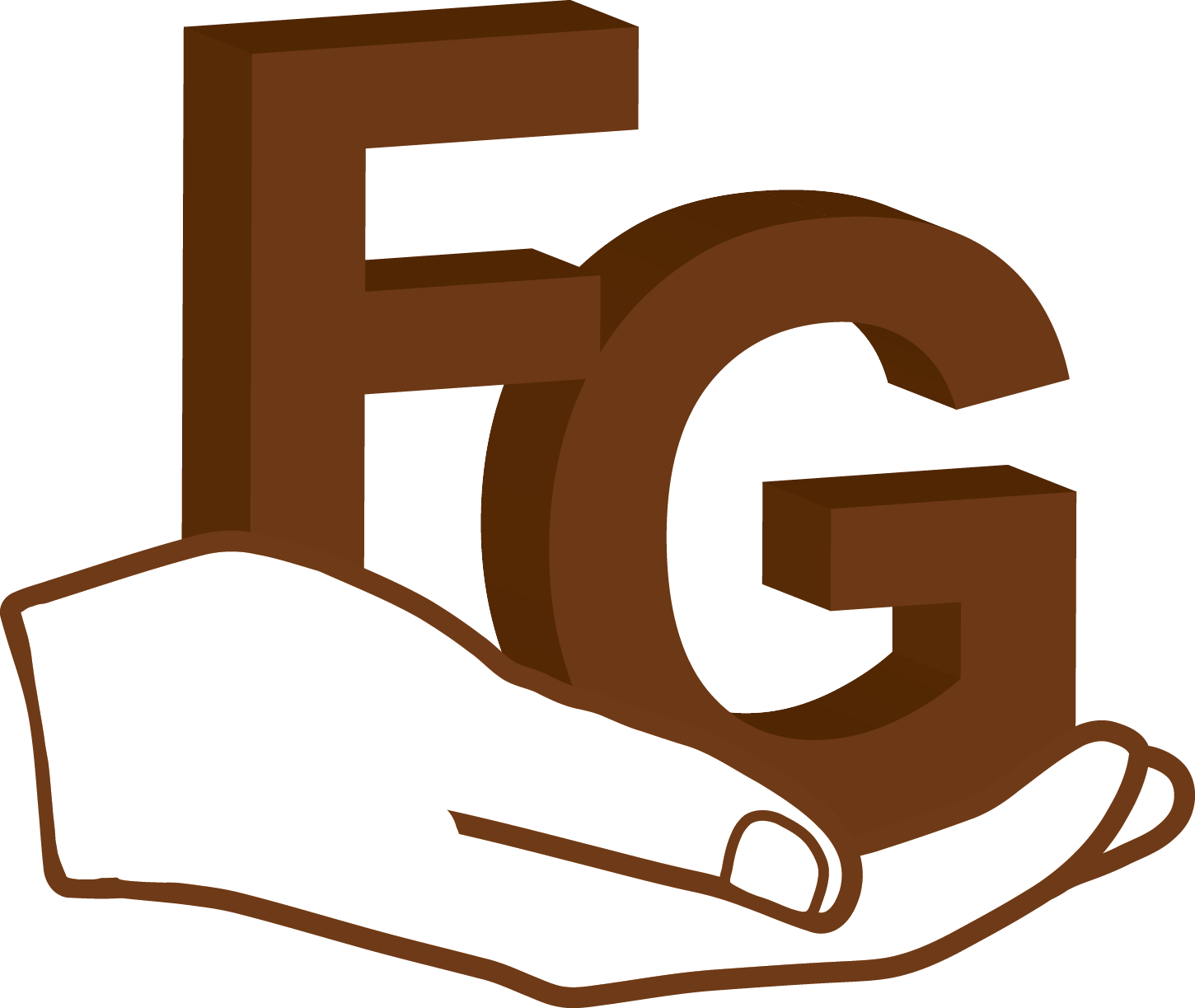 Congratulations, you have reached the Freely-Given.org home page—the home of the well-known Bible Drop Box with its companion BibleDoor Android app, and the Biblelator Bible editor, as well as the forthcoming Open English Translation of the Bible. Welcome to our site!
A couple of thousand years ago, Jesus told his disciples to freely give to others because they had already been freely given so much. (See Matthew 10:7-8 in the NLT or NIV.)
However, back in the book age (the 19th and 20th centuries), copyright controls gradually crept into printed Christian publications such as Bibles, and then on into songs and music, teaching and discipleship resources, videos and DVDs, etc. Now in the digital age (the Internet age), these same copyrights restrict the distribution, adaptation, translation, and other uses of Christian materials even though they could now, in fact, be distributed by the owners for a very negligible cost.
You see, it's not just the monetary cost that's restrictive--in fact sometimes that can be the smaller problem! If you want to publish some Bible studies online and include the Biblical passages in them, you will find it very difficult, if not impossible to get the required permissions. Or if you want to translate a Christian song into an African or Asian language, you will find it very hard to track down where to get permission to do that legally. This is a major impediment to international evangelism and discipleship in the digital age.
This doesn't affect the Western world quite so much where most people have resources (including computers and bank accounts and credit cards) for researching and buying online, but rather it mostly hampers the spread and use of good Christian resources in the developing world, which is sometimes where the church is growing the most.
While most of us live in countries with laws where everyone is entitled to copyright and restrict the use of their work if they want (including the Bible which ironically all Christians regard as "God's Word"), this site is dedicated to promoting and linking to Christian and other related or useful materials which are freely given to all to use as they see fit.
Some of this site is still only an empty shell due to lack of resources (mostly free time), but we're planning for improvements in 2022. We need volunteers to help us achieve this vision. We eventually aim to list, evaluate, and rate freely available Christian resources from all over the Internet, as well as creating our own free resources and hosting them on this site. Please join us in praying that this will soon be possible.